Junior DevSecOps Engineer
Junior DevSecOps Engineer
We are seeking a Junior DevSecOps Engineer to support and develop our application security program and our security operations center (SOC). Responsibilities will include tasks whose resolution requires the application of software development, IT operations, and security engineering skills.
The successful candidate will help define procedures, implement controls, build threat models, perform security audits and choose tools to improve our security posture in support of our mission at Eurostep Digital.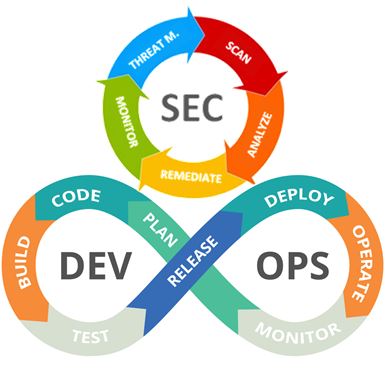 We are a young, energetic, and fast-growing team! We're looking for someone who wants to make a difference and have an impact on our path and direction. You will have the opportunity to learn and work on many areas of DevOps and cybersecurity at Eurostep Digital while building up our AppSec program and Security Operations Center.
At Eurostep Digital, we believe that a diverse team leads to diversity in thinking and making our products better for our clients. If you feel energised by what you have read so far, and believe you could bring passion and commitment to the role, but you aren't sure you meet every qualification, please still apply! Above all, we are looking for the right person!
An analytical mind with strong interpersonal skills.

Some programming experience with Java and/or Python, Ruby, Go, etc.

A degree (unfinished is ok) or academic work in cybersecurity is preferred.

You know or want to learn the difference between OpenSAMM, BSIMM, OWASP, and MS S(ecurity)DLC.

Basic knowledge or desire to learn Terraform/Terragrunt and Ansible.

A person who will help us implement missing controls and/or stay compliant with ISO/IEC 27001, ISO 22301:2019, GDPR/CCPA.

You are interested in threat modeling and various techniques like SDL, DREAT, STRIDE, PASTA, VAST, TRIKE, etc.

Love digging into security incidents' root causes and learning from mistakes to improve our software and processes.

Students with no actual work experience in Estonia are preferred.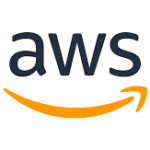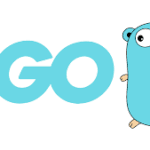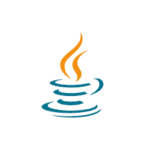 We'd also love to see, though not required
Experience with AWS infrastructure or any other cloud provider infrastructure.

Some audit and compliance (NIST-800, SOC, PCI) efforts and understanding or desire to learn them.
Your daily duties will have a meaningful impact on people all over the world.

You'll be surrounded by the most friendly, supportive colleagues you can imagine.

We don't care where you work from, as long as you get the job done, though we still provide a wonderful well-equipped office in the city center.

As we grow, so will you! Our fast-paced, challenging environment at Eurostep Digital offers you great opportunities for professional development.

We have table tennis, Xbox, board games nights, various sport events, and loads more…

Trainings and learning materials including, but not limited to rangeforce.com, udemy.com, books on demand, conferences, and anything else that helps make you more productive.