Homepage
Corporate Governance Reimagined
Investors require good governance. Reduce risk, raise funding and boost valuation with Integrity.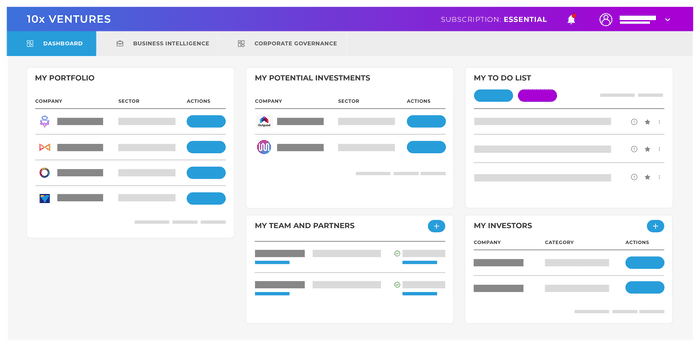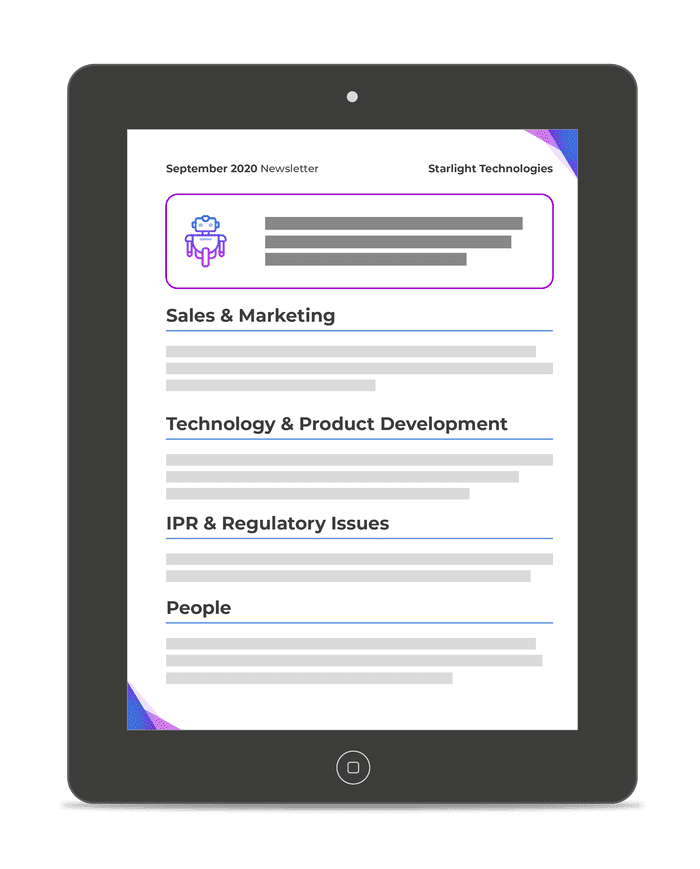 Demonstrate good governance with Newsletters, IR Releases, Digital Events and a Document Library as you embrace the 'new norm' of digital investor relations. Manage flawless AGMs and EGMs with Shareholder Meetings, Digital Bulletins and Permissioned Blockchain to protect shareholder rights.
Independent Non-Executive Directors
Gain corporate governance expertise with INED Advise and INED Board for insights and objective guidance that help you deliver on commitments to build investor confidence.
Demonstrate ESG credentials with a Rating Scale to benchmark, report and optimize your corporate governance strategy with Integrity.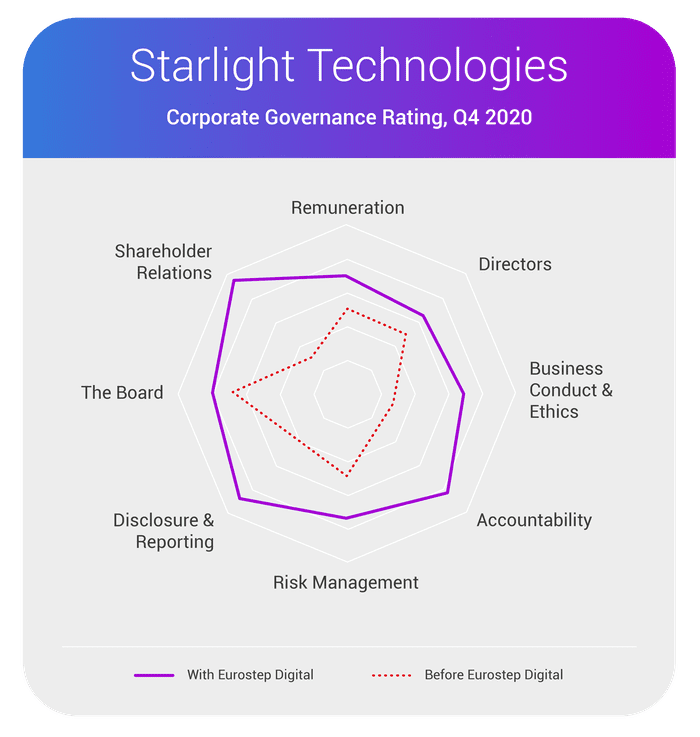 Start-ups, SMEs and Large Caps improve their corporate governance to engage investors, raise funding, and boost valuation.
Business Angels, Family Offices, CVC, Venture Capital funds, Private Equity funds and Limited Partners improve due diligence and follow-up to reduce risk, maximize returns, and demonstrate ESG credentials.
Accountants, Auditors, Lawyers, IR Consultants, General Partners, Incubators, INEDs and Investment Advisors structure, enrich and scale their client engagements with Integrity.