Corporate Governance. Simplified.
The platform for private companies and shareholders to connect, report and generate sustainable value with good governance.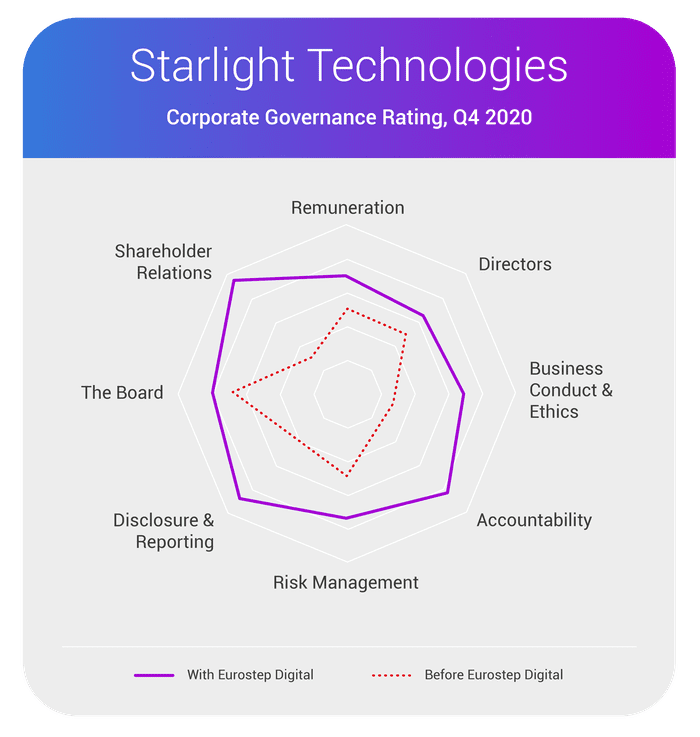 Attract funding, boost valuation, and maintain control with corporate governance and administration solutions.
Private Equity Shareholders
Maximize returns, reduce risk, and demonstrate ESG credentials with portfolio management, fund governance and Limited Partner Dashboards.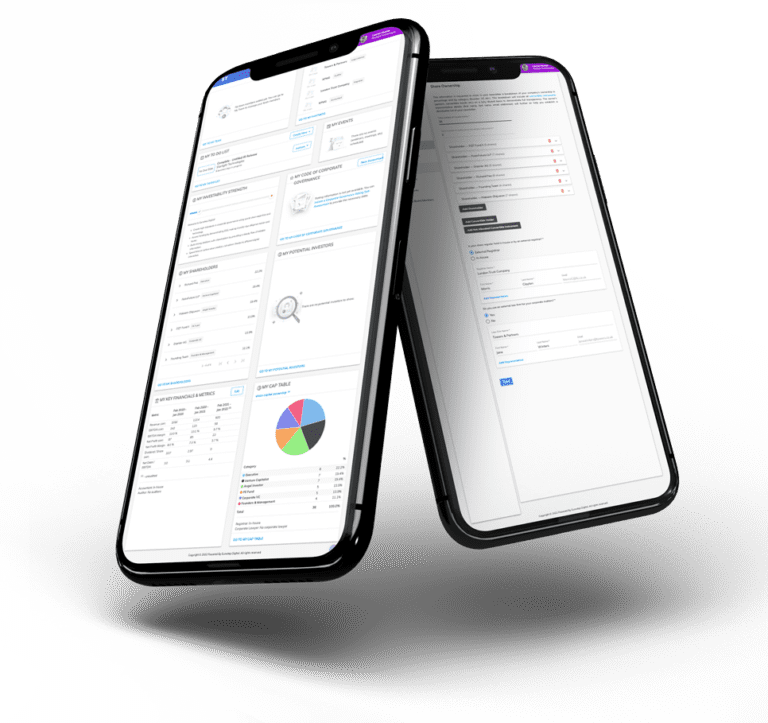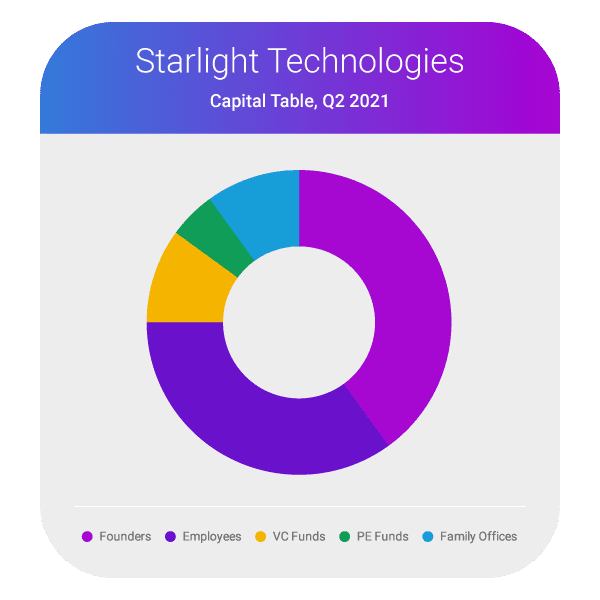 Professional Service Providers
Structure, enrich, and scale your client services with real-time collaboration, document sharing and Digital Events.
Private Company Use Cases
Good Governance creates sustainable profitability and high ethical standards
Governance is the most important element of ESG and impacts investor, client and talent decisions.

Building and maintaining good governance has been slow and expensive, until now.

Eurostep Digital connects companies and their shareholders, aligning resources on sustainable performance, and making it easy to demonstrate compliance with ESG commitments.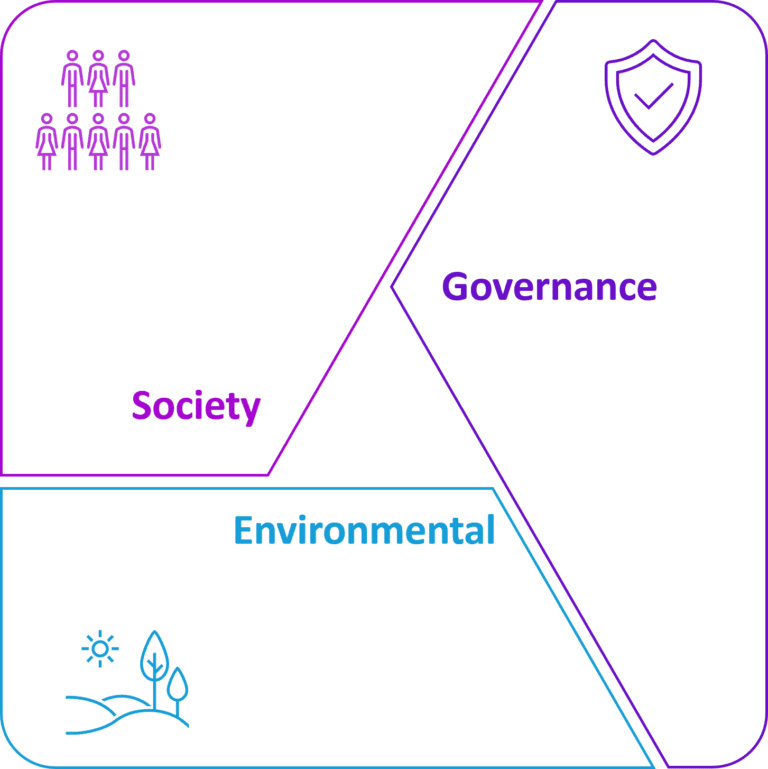 Sign up to today to start your free trial
Our smart platform helps you adopt, maintain, and scale good governance on your journey to sustainable returns. Sign-up today, risk free.