Shareholders
A New Dawn in Private Markets
Streamline portfolio management, improve corporate governance and maximize returns with Eurostep Digital, the platform that builds ESG credentials.
Build ESG Credentials Across the Value Chain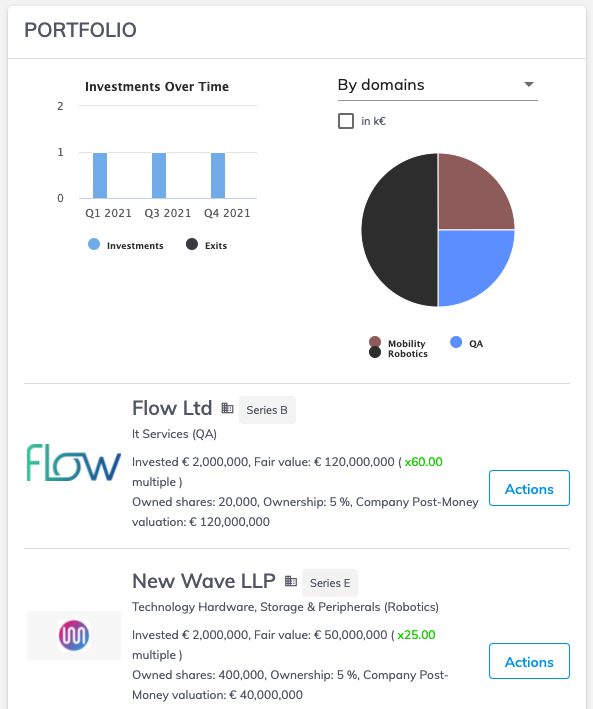 Private Equity Portfolio Management
It's difficult to identify opportunities, follow up, and add value as your portfolio grows.

Intuitive Dashboards, Company Information, and Portfolio Analytics make it easy to manage your investments and make informed decisions.
Private market investors must perform in an environment of increased complexity and compliance.

Demonstrate ESG credentials with a Document Library, Digital Events and Board Portal that focus you on performance and protect shareholder interests.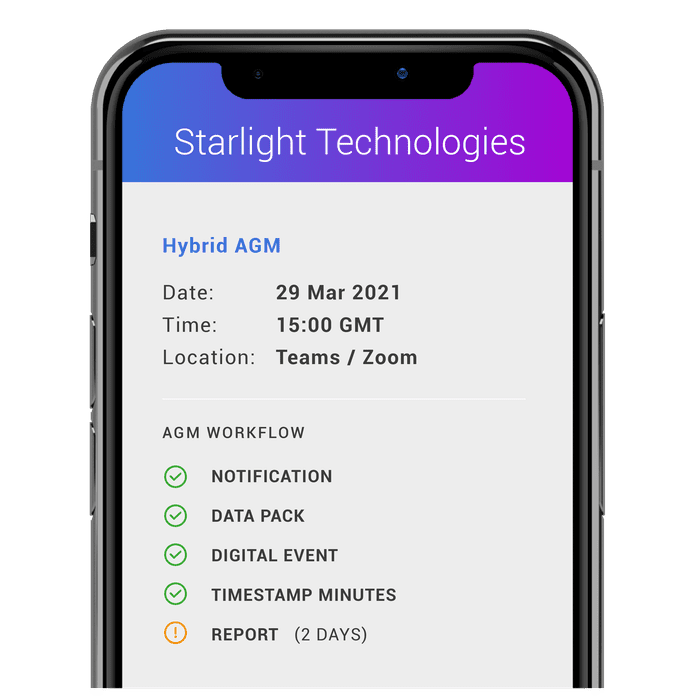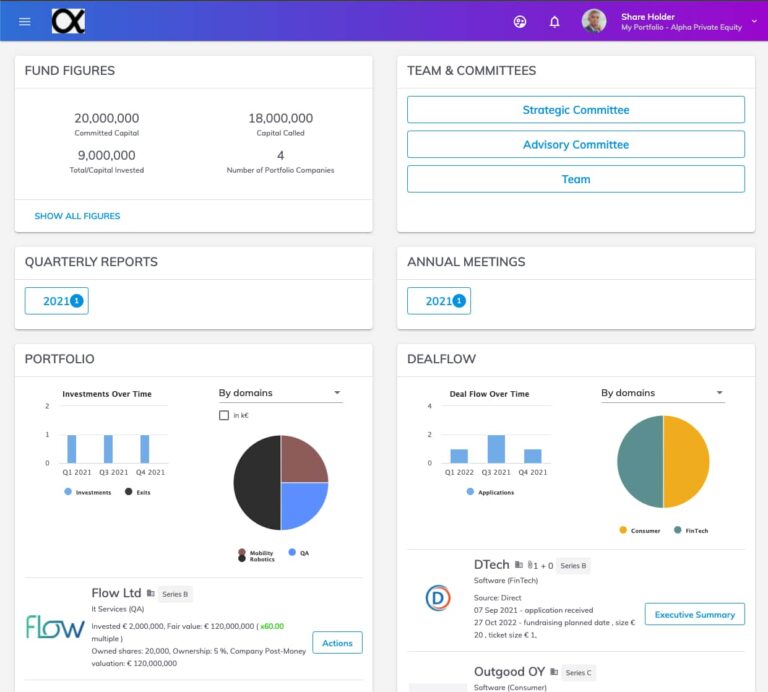 Limited Partners Dashboard
Boost Shareholder Relations
Limited Partners demand transparency, value and greater involvement with their investments.

Build strong relationships with a Limited Partners Dashboard that connects and provides insight on fund allocations and co-investments.
Maximize Returns with Good Governance
Enhance your ESG Credentials Today