Shareholders
Streamline corporate governance across your portfolio companies to maximize returns, reduce risk and demonstrate ESG credentials.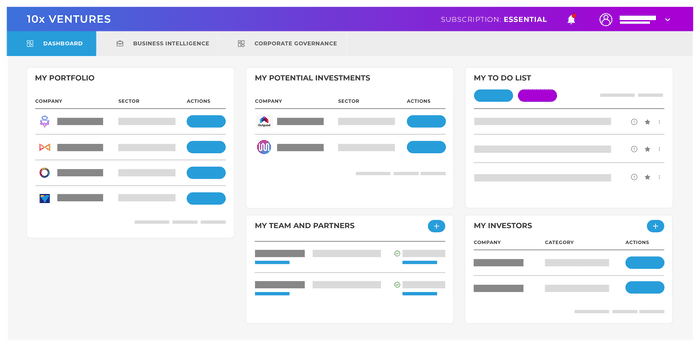 Investor Dashboard connects you with portfolio companies to increase visibility and simplify management.

Newsletters and IR Releases with high-quality summaries of metrics, milestones and governance.

Digital Events to manage the lifecycle of webinars, now with Zoom and Teams integrations.

Document Library to secure data from your portfolio companies in a single location for easy follow-up.
Shareholder Meetings to provide alerts for AGMs and EGMs.

Digital Bulletins provide data and notifications for upcoming votes and capital events.

Permissioned Blockchain time stamps corporate actions to protect shareholder rights with Integrity.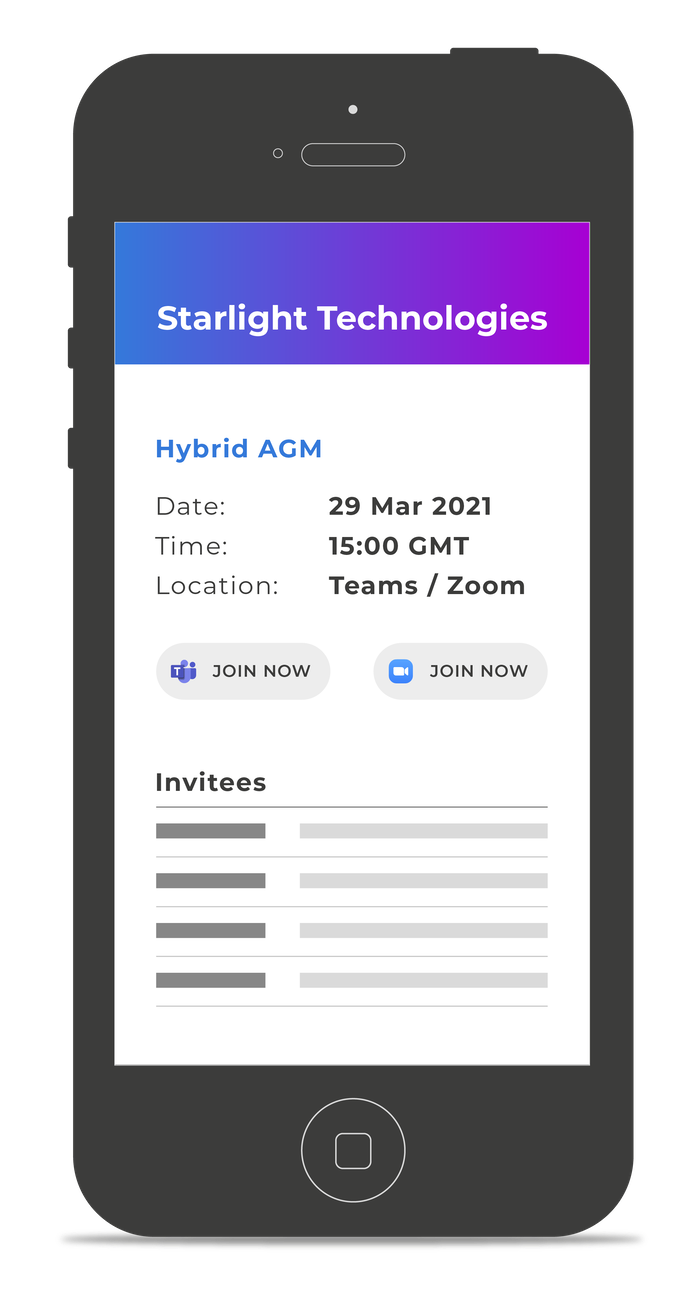 Independent Non-Executive Directors
Integrity Partners with industry associations, providing easy access to curated experts.

INED Advise provides specialized insights to your portfolio companies on a one-off basis.

INED Board appoints INED for ongoing objective guidance that protects shareholder rights.
Corporate Governance Rating
Rating scale to confirm the governance strength of your portfolio companies.

ESG Compliance to meet high standards and build sustainable value.

Demonstrate ESG credentials to attract Limited Partners and co-investors with Integrity.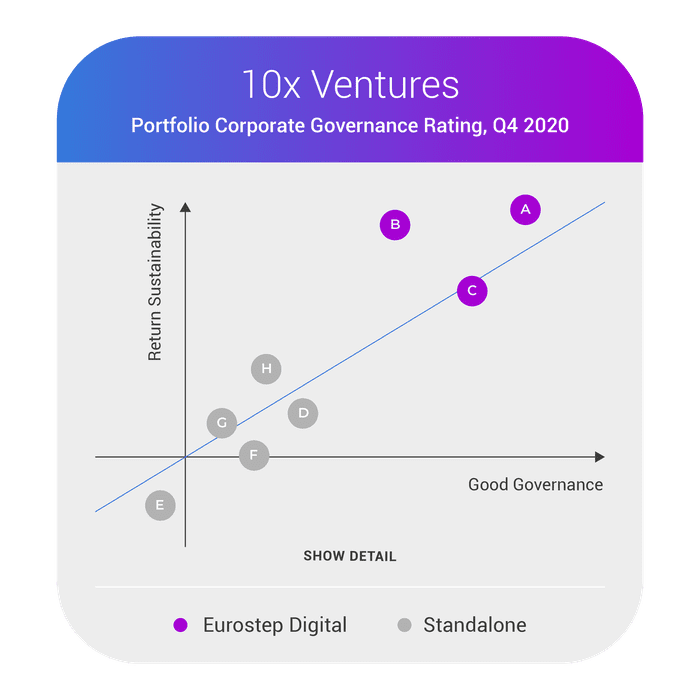 Growing regulation, cap table complexity and shifting market trends make ESG a necessity. Companies struggle to deliver good governance, the most critical component of sustainability.

The good news? Digitalization enables shareholders to streamline due diligence and follow-up with a steady stream of high-quality data from investments.

Leverage your ESG credentials and seize new opportunities with Integrity.
Streamline your Corporate Governance today