Investor Relations
Private Equity Investor Relations
Enhance engagement and access funding with high-quality Newsletters, IR Releases, and Digital Events.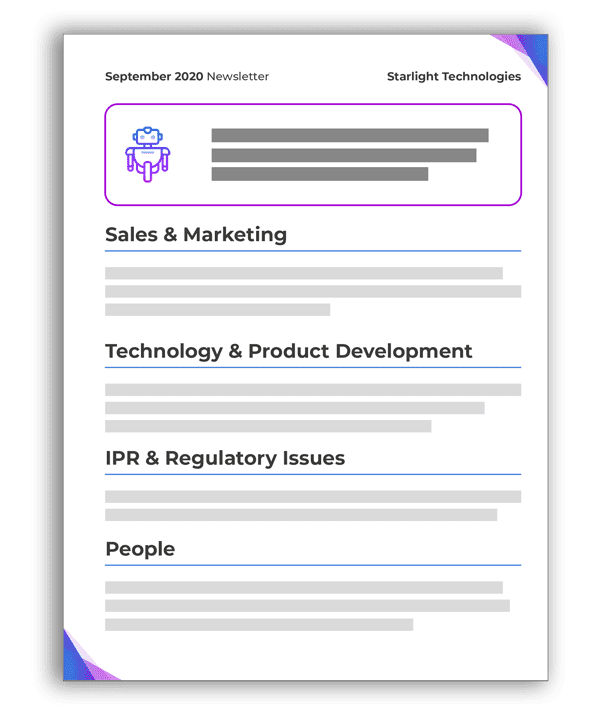 VC and PE Investor Reporting
Hassle-Free Monthly Reporting
Newsletters keep your investors updated on performance, governance and provide context on the bigger picture.

Select free-flow text or templates, customize language, attach additional data and track investor engagement to maintain alignment.
Cost Effective Investor Relations Software
Real-Time Investor Reporting
IR Releases provide on-demand reporting of critical events such as fundraising, contract wins and financial results.

Free-flow text, integrated investor contacts and data attachments make it easy to ensure your value is communicated and recognized.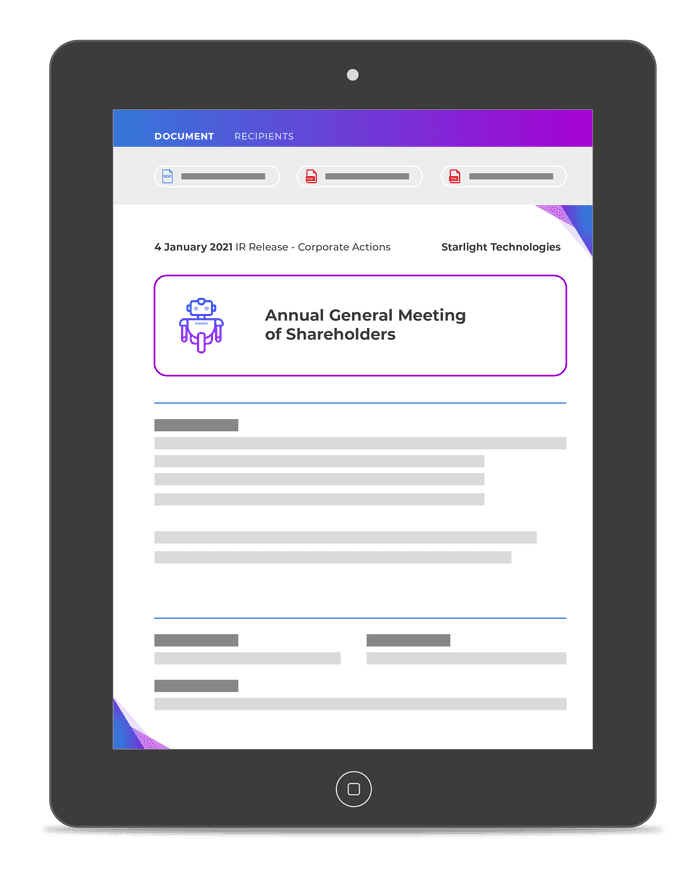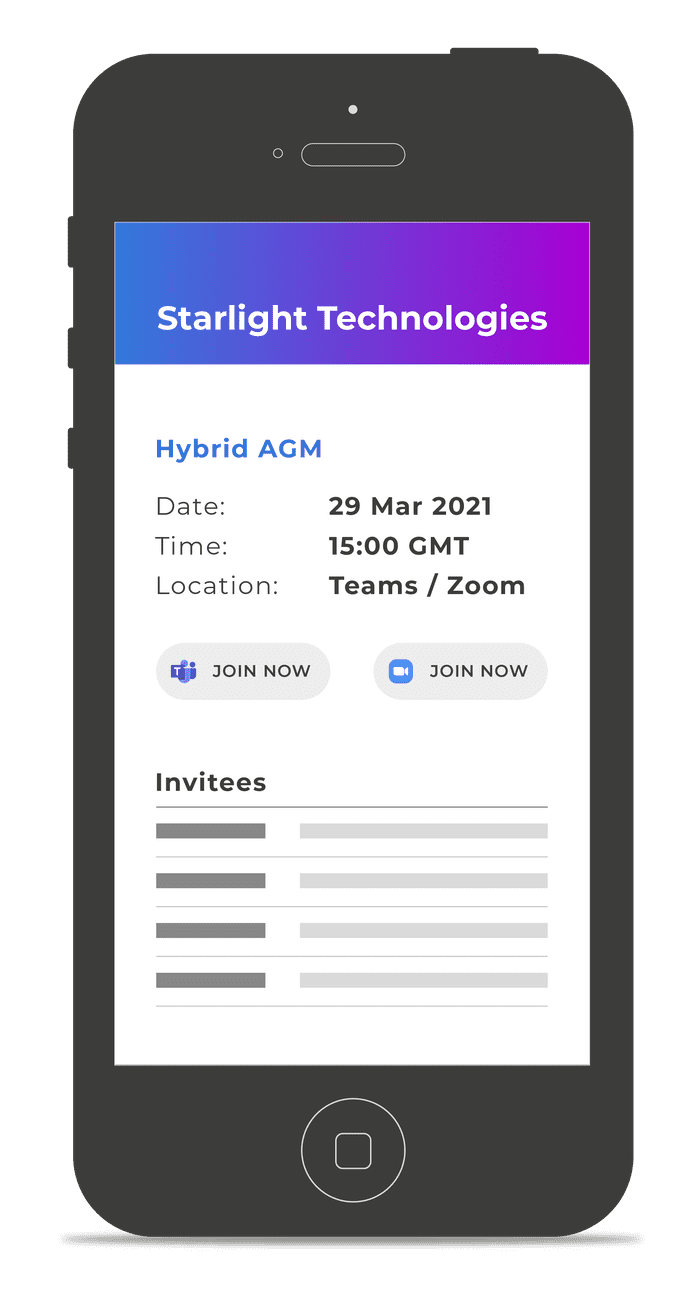 Engage with Digital Events
Digital roadshows, updates and AGMs make it easy and effective to engage investors.

Manage the cycle of investor events, share data, and integrate Zoom and Teams to create consistent two-way engagement.
Build Investor Relations with Integrity
Enhance your Investor Relations Today