Corporate Administration
Increase effectiveness with a Document Library, Capital Table Reporting and professional Service Provider collaboration.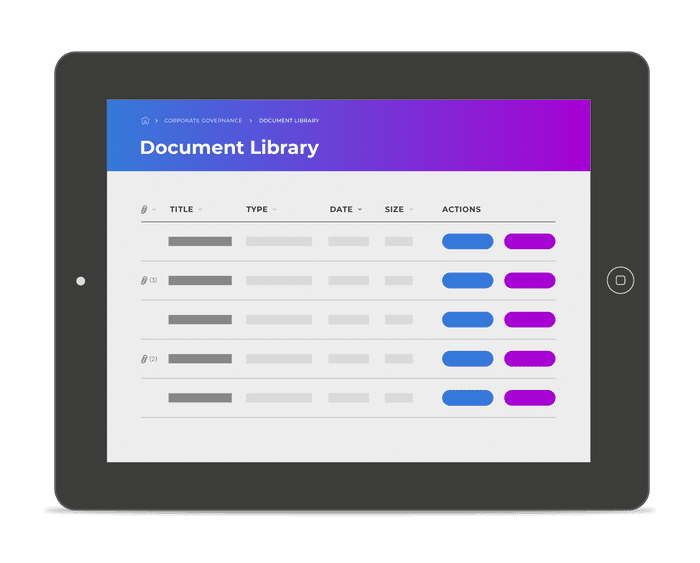 Document Library and Virtual Data Room
Secure and Share Corporate Data
Critical data is increasingly spread across disparate systems, making it difficult to locate, verify and secure.

Document Library provides centralized management and simple sharing with colleagues, investors and service providers. Strong controls and audit trail ensure good data governance.
Equity Management for Private Companies
Share Register and Cap Table Reporting
As capital tables become complex, accurate reporting of share capital and options is essential to protect shareholder rights.

Simplify equity management with an integrated share register, investor contacts, and cap table reporting that save time and reduce errors.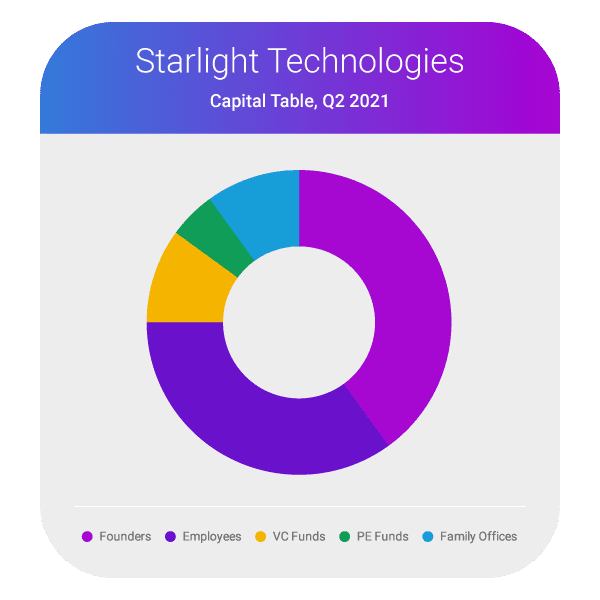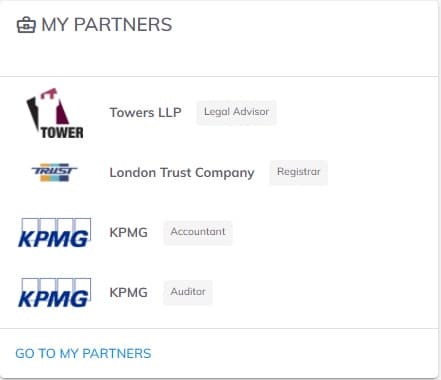 Professional Service Provider Solution
Integrate Trusted Partners
Start-ups and SMEs rely on professional service providers to provide expertise and data for critical tasks.

Communicate and share documents in real-time with auditors, lawyers, registrars and IR consultants to make collaboration fast and effective.
Streamline Corporate Administration
Make Time for Value Creation