Next Generation Professional Services
Next Generation Professional Services
Structure, enrich, and scale with Eurostep Digital, the platform for good corporate governance.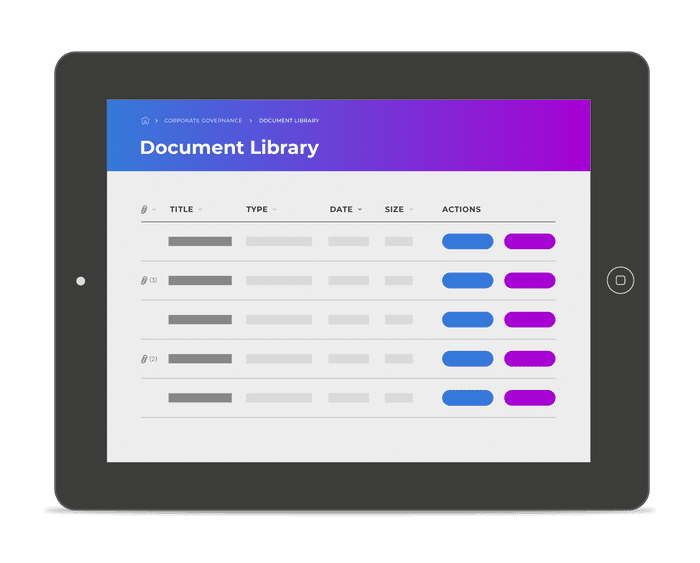 Secure and Share Client Data
Client data is increasingly spread across disparate systems, making it difficult to locate, verify, and secure.

The Document Library enables centralized management of firm and client data. Strong controls and audit trail ensure good data governance.
Corporate Governance Technology
Enhance Client Connectivity
As competition intensifies, service providers need to build deeper client relationships to stand out from the crowd.

Build strong relationships with a white-labelled corporate governance dashboard that helps companies improve performance and meet investor requirements.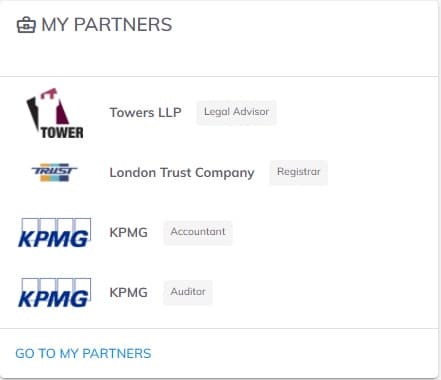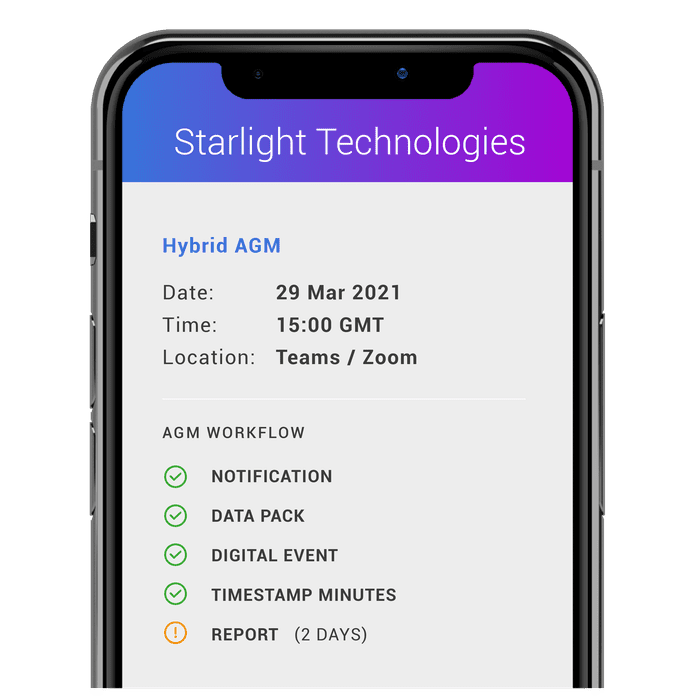 Corporate Administration Services
Accelerate Critical Processes​
Board, Fundraising, and Investor Relations processes require clear communication and flawless execution.

Access critical data on-demand and collaborate with colleagues and clients to streamline service delivery.
Corporate Governance Services
The rapid evolution of global capital markets demands innovation from professional service providers.

Utilize the Eurostep Digital platform to offer high-value fundraising and governance services that enhance client investability and generate revenues.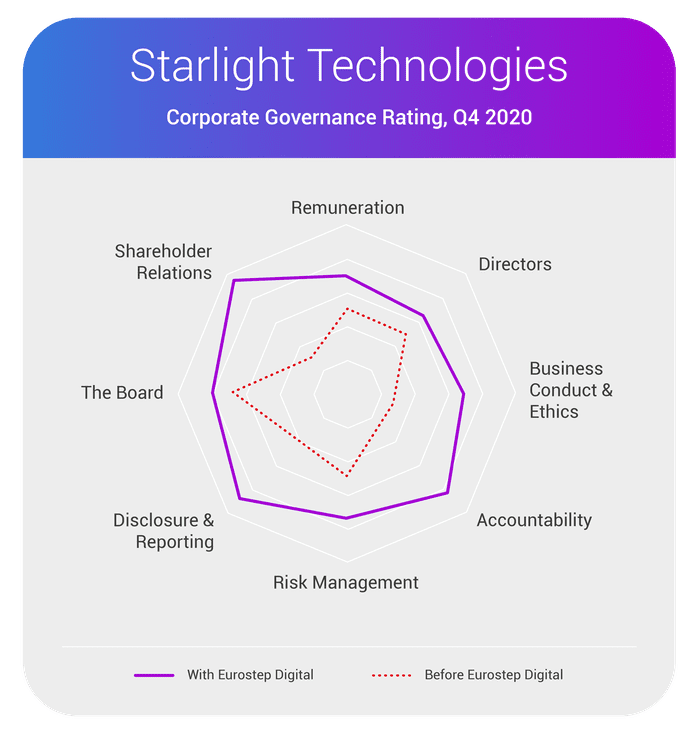 Enhance your Client Services Today