Advisory Board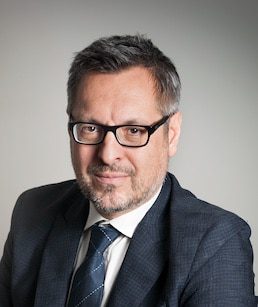 Giuseppe is a professor and co-ordinator of the Systems and Data Science Lab at Politecnico di Torino, Italy.
Areas of expertise include advanced mathematics and machine learning for applications including finance and economic systems. Giuseppe has authored over 150 papers, 8 books and held several visiting lecturer positions at world-leading institutions.
Professor Calafiore holds a degree in Electrical Engineering and a PhD in Information and System Theory from Politecnico di Torino, Italy.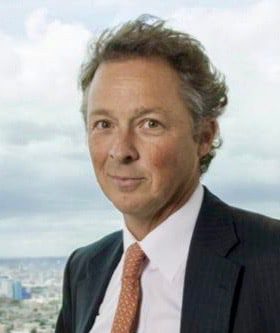 Christophe has 25 years experience financial services experience, most recently serving in senior innovation, strategy and management roles at HSBC Global Banking and Markets.
He is an advisory board member of a private equity firm and the Centre for Finance, Technology and Entrepreneurship.
Mr Chazot holds a degree in Mathematics from Ecole Polytechnique, France; a Master's of Science in Engineering from Ecole des Ponts ParisTech, France; and a Master's of Science in Technology and Policy from M.I.T., USA.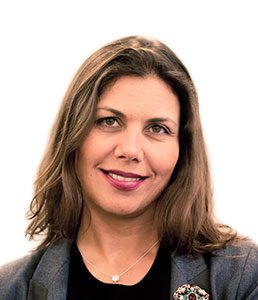 Nadine is the Founding Partner of Stakeholder Advisors and has 24+ years of experience in finance in both private equity and investment banking, including senior roles at TriSpan (current) and Quilvest private equity platforms as well as Rothschild and Goldman Sachs investment banks.
Nadine also serves as independent Board Member at Séché Environnement – listed on Euronext stock exchange in France – and is the Chairwoman of Séché board Audit Committee as well as a member of Séché board Strategic Committee.
Nadine is a graduate from ESSEC (Ecole Supérieure des Sciences Economiques et Commerciales).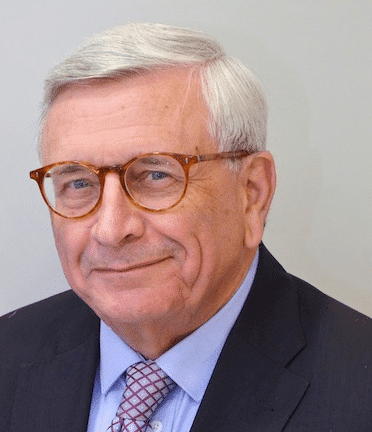 Cyril is head of CPV Conseil, a specialist provider of high-value advisory services to banking and energy clients across Europe.
Cyril previously held executive positions in financial services including Credit Agricole and Calyon. and has served as a supervisory and advisory board member to numerous start-ups.
Mr Pineau-Valencienne is a Fulbright scholar in Economics from the University of Michigan, USA, and a graduate of the Institut d'Etudes Politiques de Paris, France.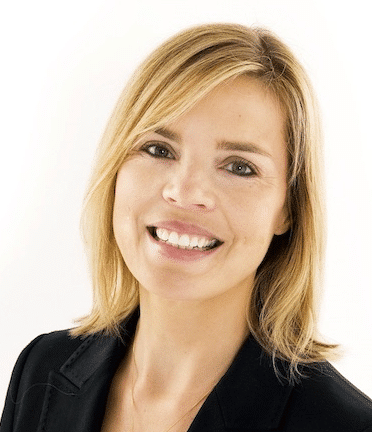 Dominique is a director of private equity firm YX Partners, an investor at Astia Angels and board member of numerous technology companies.
Dominique has a distinguished career in global telecommunications, developing companies and serving as chief executive officer of Hub Telecoms.
Ms Valentiny holds a degree in Science from Ecole Polytechnique, France; a Master's of Science in Telecommunications from Telecom ParisTech, France; and a Master's of Business Administration from M.I.T. Sloan School, USA.