Corporate Governance
Focus and deliver sustainable profitability with a Board Portal, INEDs and Corporate Governance Rating.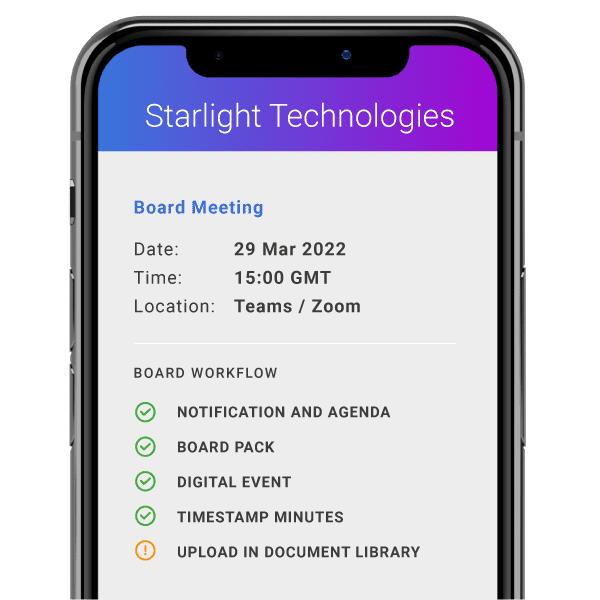 Enhance Board Effectiveness
Boards are critical to ensuring your company meets its strategic goals and complies with ESG obligations.

Circulate agendas and board packs, host digital events and track progress to make it easy for directors and maximize board contribution.
Independent Non Executive Director Solutions
Access Corporate Governance Expertise
INEDs provide objective expertise which enhance decision making and build investor confidence in your board.

Access curated experts via our industry association partners and enhance INED contribution with smooth digital engagement.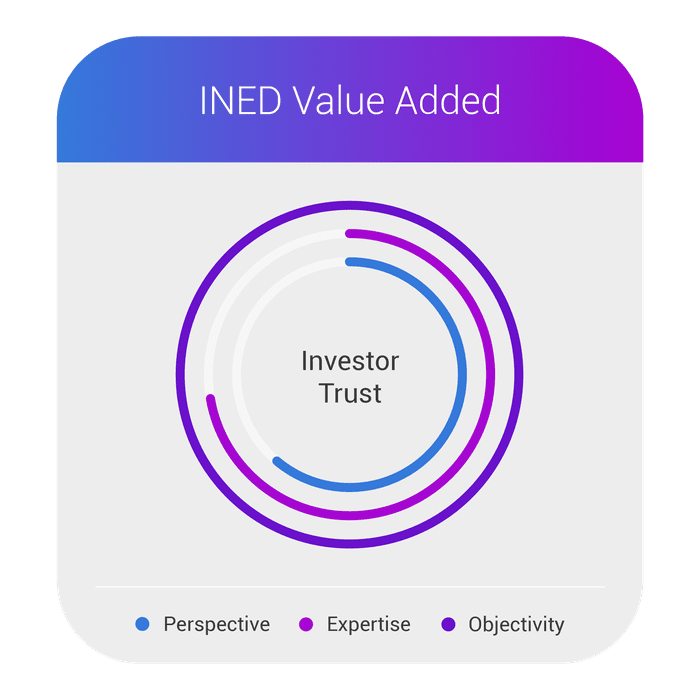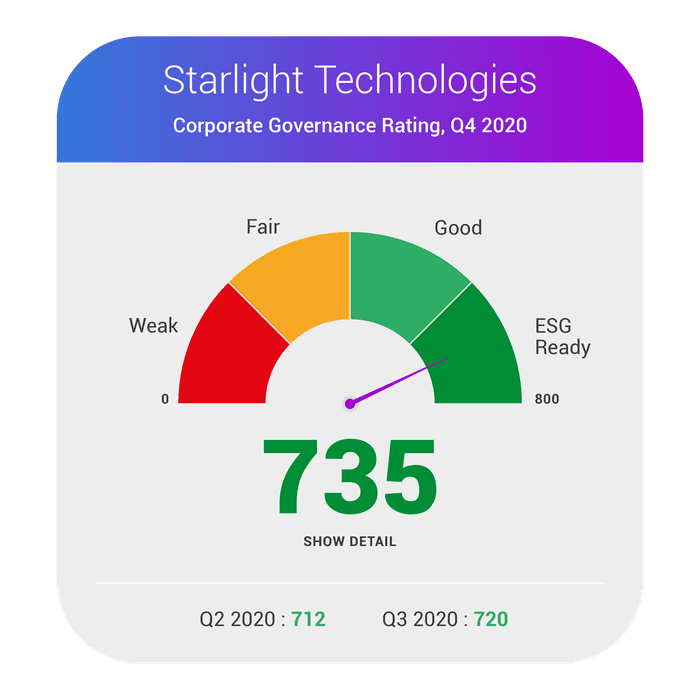 Corporate Governance Rating
Demonstrate ESG Credentials
Governance is the most important element of ESG, creating sustainable profitability and high ethical standards.

Optimize your corporate governance strategy and enrich reporting with our eight-point rating that builds investor confidence.
Boost Investability and Valuation
Enhance ESG Credentials Today