Careers
Good corporate governance ensures access to funding, sustainable returns and high ethical standards in social and environmental.

Whether you are an employee, client or investor, ESG matters.

Eurostep Digital is at the forefront of the ESG revolution, raising corporate governance standards and reducing barriers to adoption. Join us on the journey.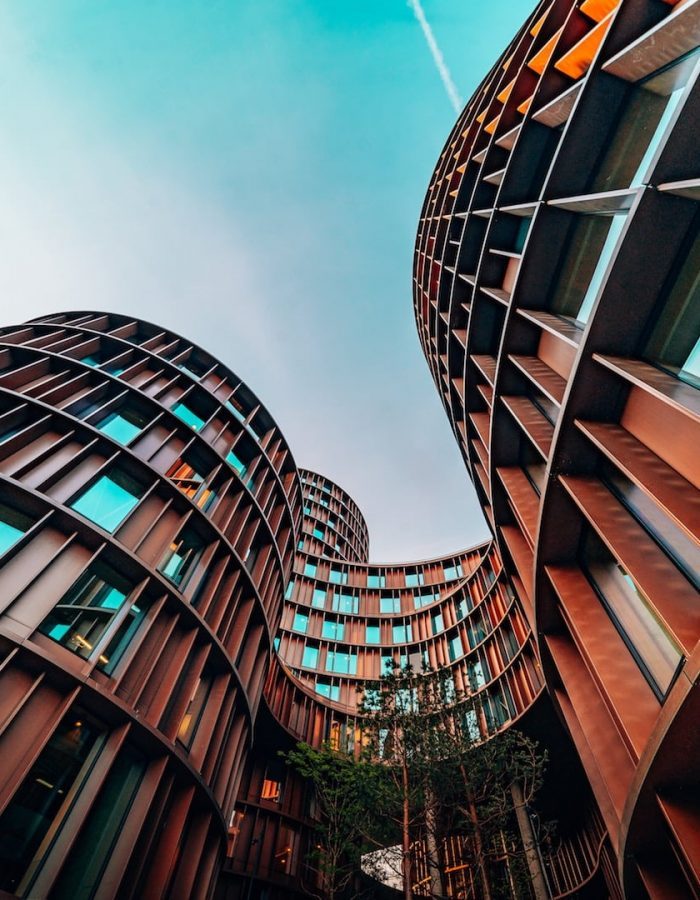 We are looking for talented individuals in business development, engineering and other roles. If you are interested in shaping the ESG revolution please send a CV and covering letter to [email protected].