Companies
Corporate Governance as a Service
Engage investors, raise funding, and boost valuation with Integrity, the platform that helps build strong investor relations.​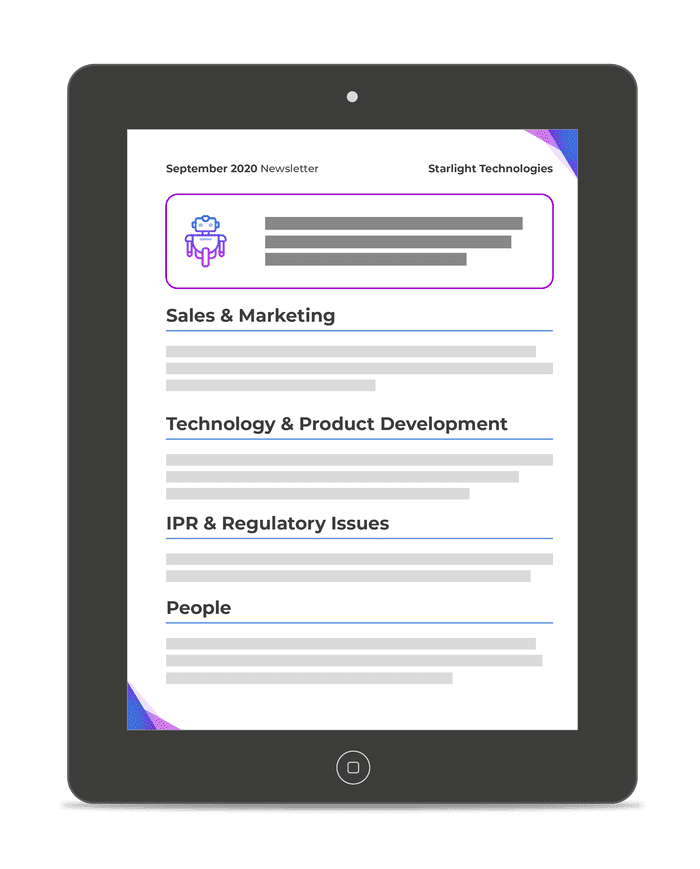 Monthly Newsletters keep you and your investors focused on sustainable value creation.

On-demand IR Releases highlight results for active investor engagement.

Digital Events to manage the entire lifecycle of webinars, now with Zoom and Teams integrations.

Document Library  to secure and share your critical corporate data with Integrity.
Shareholder Meetings streamline every step of the AGM and EGM process with Integrity.

Digital Bulletins notify shareholders and provide data for upcoming votes and capital events.

Permissioned Blockchain time stamps corporate actions to protect shareholder rights.
Independent Non-Executive Directors
Integrity partners with industry associations, providing easy access to curated experts.

INED Advise provides specialized insights on a one-off basis.

INED Board for ongoing objective guidance which gives investors confidence in your board.
Corporate Governance Rating
Rating scale to define and optimize your corporate governance strategy.

Demonstrate ESG credentials to access funding and maintain investor confidence.

Build sustainable profitability to support innovation and corporate social responsibility.
Journey with Integrity from Start-up to Exit​
High failure rates, corporate scandals and unrest have created the perfect storm of worries for investors. Now, shareholders require sustainable profitability and compliance to high ethical standards.

The good news? Demonstrating the G in ESG will help you deliver on your commitments to all stakeholders.

Governance - It's a matter of Integrity.
The world needs innovation but over 75% of start-ups fail before their ideas get off the ground. Integrity  helps you establish strong investor relations to access funding before you run out of runway.
Balancing scarce resources with increased threats and investor demands is a challenge. Integrity  helps SMEs build strong investor relations through good governance, unlocking access to debt and private equity.
Public markets are volatile and expensive. Integrity  helps you streamline corporate governance to stay private longer. Remain in control as your company grows.
Build Investor Relations with Integrity