Companies
A New Dawn in Private Company Finance
Engage private equity investors, raise funding, and boost valuation with Eurostep Digital, the platform that builds strong investor relations.
Build ESG Credentials to Unleash Liquidity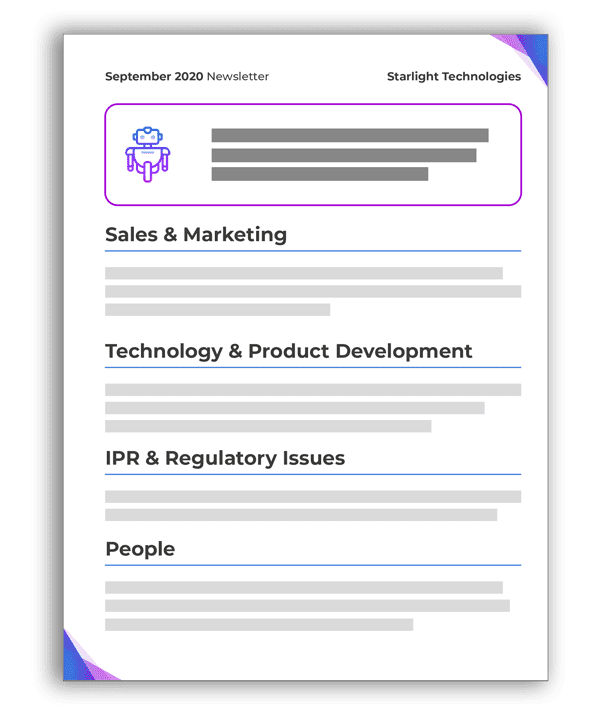 Company Investor Management Software
Engage to Boost Investability
Investor relations differentiate your company and build strong relationships, helping you to raise private equity faster on better terms.

Enhance data flows and enrich investor engagements with regular, high-quality Newsletters, IR Releases and Digital Events.
Corporate Administration Platform
Make Time for Value Creation
Founders, managers and boards face increasing complexity, which deflects focus and increases risk.

Streamline administration with a Document Library, Cap Table Reporting and professional Service Provider Collaboration.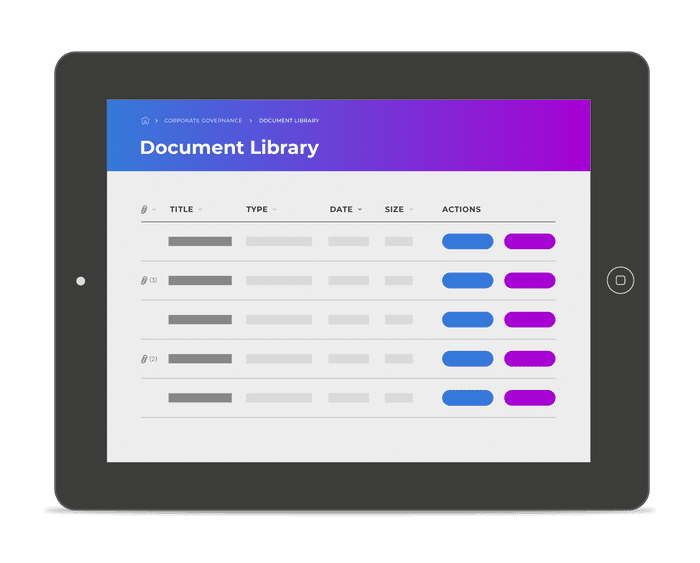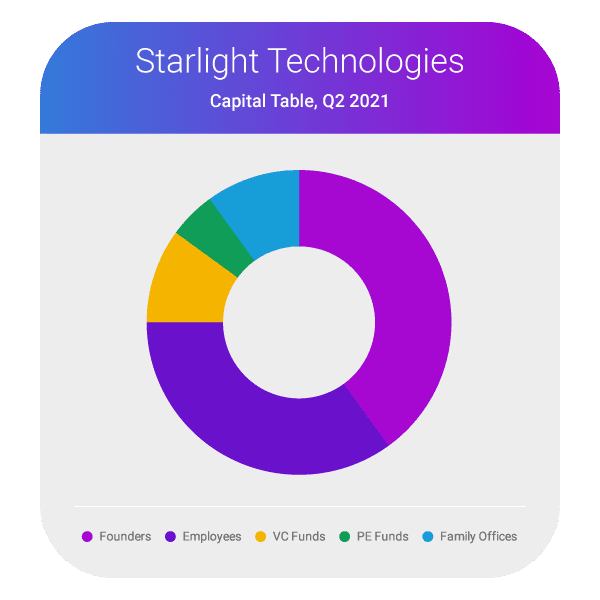 Corporate Governance Software
Boost Valuation with Good Governance
Governance is the most important element of ESG, creating sustainable profitability and high ethical standards.

Build good corporate governance with a Board Portal, INEDs and Corporate Governance Rating that demonstrates your commitment to investors.
Journey with integrity from Start-up to Exit​
Enhance your Investor Relations Today