We Work With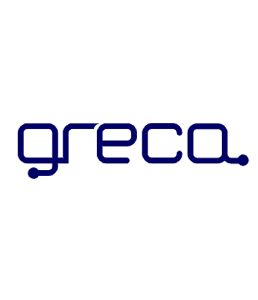 GRECA GmbH
Digital M&A
With more than 25 years of experience in providing financial advice and securing financing for new projects, GRECA offers a wide range of services. GRECA provides company ratings and valuations; standardized M&A deal documentation; as well as matches companies and investors (over 1,500) based on a best-fit algorithm.
https://www.greca.eu/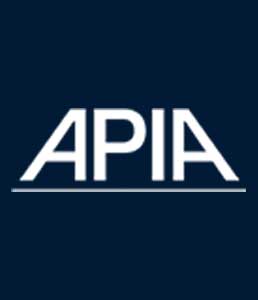 APIA
INEDs
APIA (Administrateurs Professionnels Indépendants Associés) was created in 2004 when Parisian and Lyonnais managers identified that company directors were often motivated but not properly trained for the full range of their responsibilities. APIA helps solve this problem in two ways: APIA professionalizes its INEDs with monthly meetings, training, research, and conferences. APIA also helps company managers and shareholders gain the advantage of organized governance and helps them reach this goal by providing access to the skills and experience of INEDs.
https://apia.asso.fr/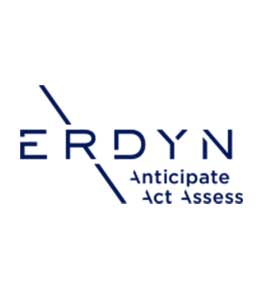 Erdyn
Market research and innovation
Erdyn is France's leading provider of research and innovation consulting services with a mission to "inform your innovation choices to imagine and build the world of tomorrow." Formed in 1984, Erdyn has helped global start-ups, SMEs, multinationals, governments and innovation ecosystems drive growth by integrating strategies, evaluations, scouting and implementation services. Erdyn benefits from 30 multi-lingual analysts and consultants with high-level scientific, business and innovation experience. Erdyn delivers subject matter expertise, transaction experience and data-driven insights for a range of sectors including industrial, public, transportation and technology.
https://erdyn.com/us/about/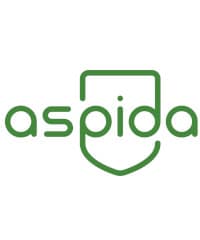 Aspida
Compliance and AML
Aspida is a multi-faceted, multi-jurisdictional financial and business support provider. Formed in 2002, Aspida provides compliance, risk management, regulatory and corporate governance solutions to financial services firms from 6 locations including London. Aspida's Compliance and Risk Management service delivery is built by teams of highly qualified professionals providing tailored support to the needs of clients.
https://aspidagroup.com/
Equinox Fund Management
Capital Markets and Corporate Governance
Equinox is a specialist asset manager focusing on investment opportunities in the securities markets of Russia and the former Soviet Union. Equinox has delivered 23% annualized returns to investors since 2000 utilizing a data-driven investment approach and active corporate governance engagement. With a local presence and two decades of experience, Equinox is committed to achieving superior absolute returns by applying ESG standards.
https://www.equinoxmgt.com/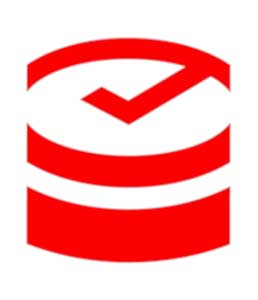 Guardtime
Blockchain technology
Guardtime is one of the largest Blockchain providers in the world and trusted by EY, KPMG, and DARPA. Guardtime was founded in 2007 with the mission to "make the world's information universally reliable." Their key invention, KSI® Blockchain, was developed to help the Estonian Government develop systems that provide mathematical proof of operations with legal admissibility. From these origins in protecting state data, Guardtime has developed a range of applications for financial services to provide timestamping and ultra-secure data management on an enterprise scale.
https://guardtime.com